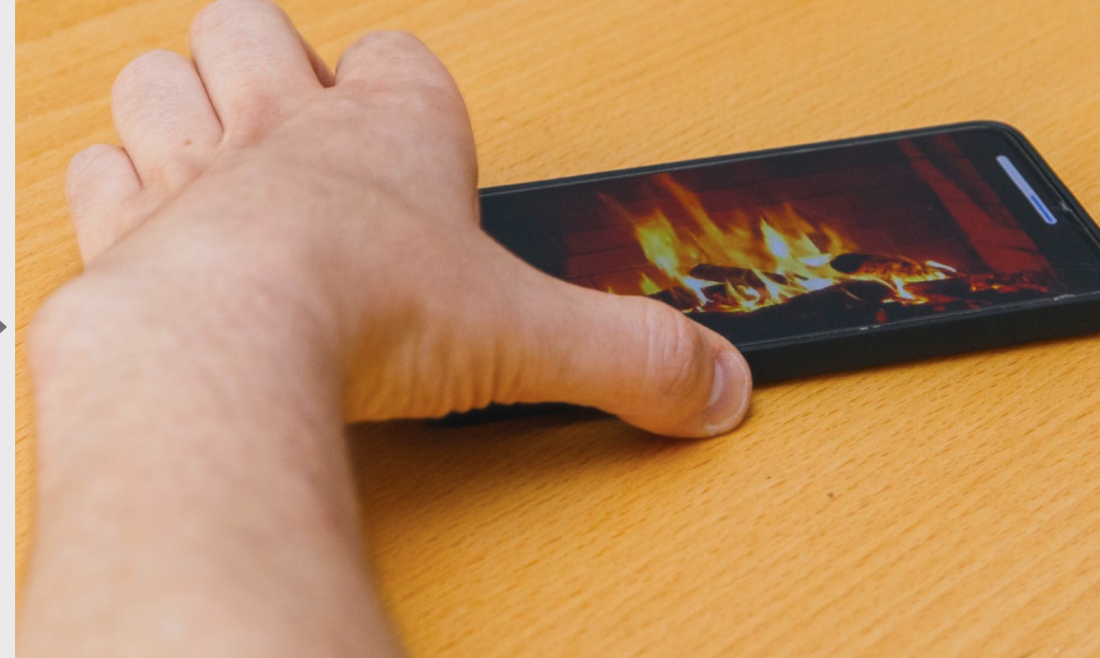 6 questions about Cultural Mediation towards social transformation during a pandemic
Cultural mediation has undergone major transformations in the last year and a half due to the COVID-19 pandemic. Many have had to stop their usual activity, and the organizations, collectives, and institutions that have been able to continue have been forced to explore formats and dynamics of social intervention mediated by screens that radically transformed their work. The situation has forced an adaptation on the fly that has prevented us from reflecting slowly on the subterranean transformations that were taking place.
At ZEMOS98 we have been looking at video call windows for several months, asking ourselves questions about what this situation means for our work. During February and March 2021 we had a series of open conversations with some professionals in the field of mediation, culture, participation, the media, and education within the framework of our Advisory Assembly to share those questions and outline some answers.
This Open Paper is the result of those conversations with María Farras (Center for Contemporary Culture of Barcelona), Tere Badía (Secretary General of Culture Action Europe), Jaz Choi (RMIT University), Adam Horowitz (Artist and mediator), José Luis de Vicente (Commissioner and cultural researcher Sonar + D) and María Yáñez (Media researcher and head of Vinte), Marta Malo (Translator and militant researcher) and Fran MM Cabeza de Vaca (Educational programs of the Reina Sofía Museum, music teacher on leave of absence).