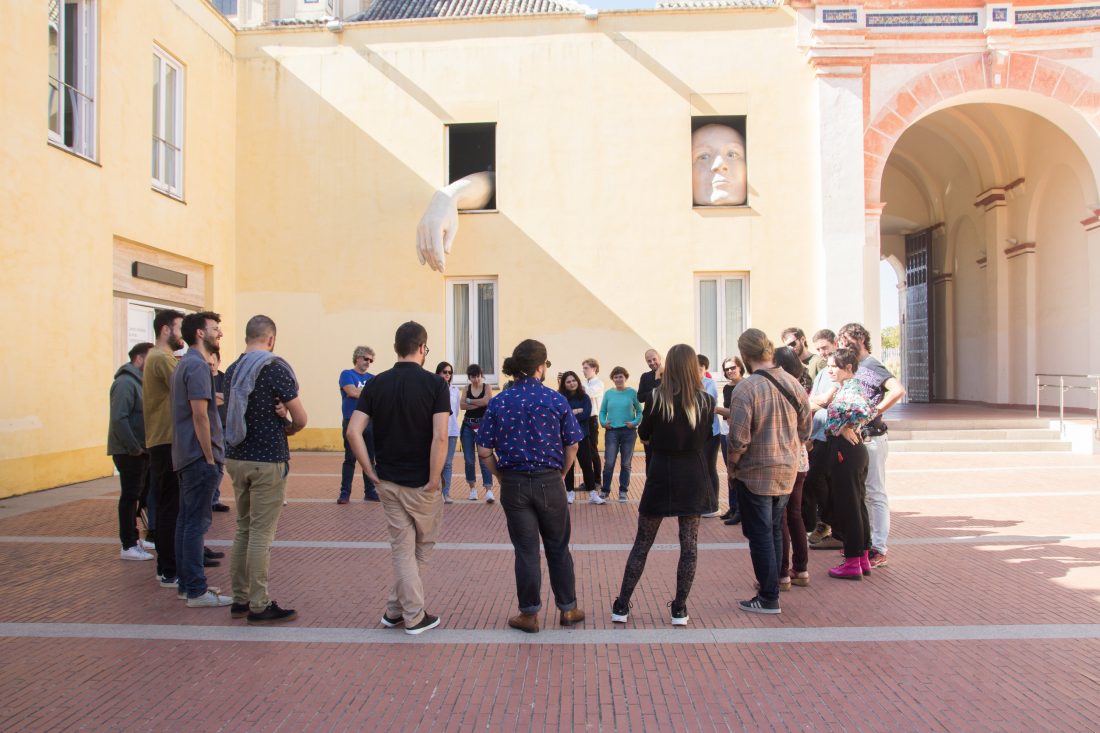 The results of the hackcamp "The city is ours" are out
Download the paper here.
How to combat the narratives that are used by city governments to normalize the processes of commodification of urban space. How to collectively create media content that serves to claim the right to desire different cities, different from those that are built at the pleasure of those who want to package the spaces and imaginaries that belong to everyone and nobody, and sell them to the best investor.
The death of spaces such as the Alameda Cinema is just the tip of the iceberg of a conscious, planned and very lucrative process of building the new Seville city brand. It is the anguish caused by this type of process that inspired the hackcamp approaches that we celebrated last October "The city is ours". This meeting brought together thirty people of activist, media, academic and artistic profiles, with the premise of prototyping various communication campaigns around the idea of ​​the right to the city.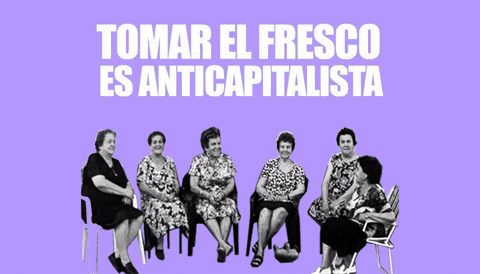 The work was organized into four thematic tables, giving way to different prototypes that were collected in this open paper. The idea of ​​this document is that it can serve as a practical and inspirational roadmap for groups and organizations that want to experiment with new narratives to claim the right to the city.
"The city is ours" is part of a series of activities of the MediActivism project that will take place over the next year and a half. The objective of MediActivism is to produce, in the different local contexts that participate, media content related to the processes of dispossession that are happening in cities throughout Europe.
Roozbeh Behtaji made a video of the hackcamp