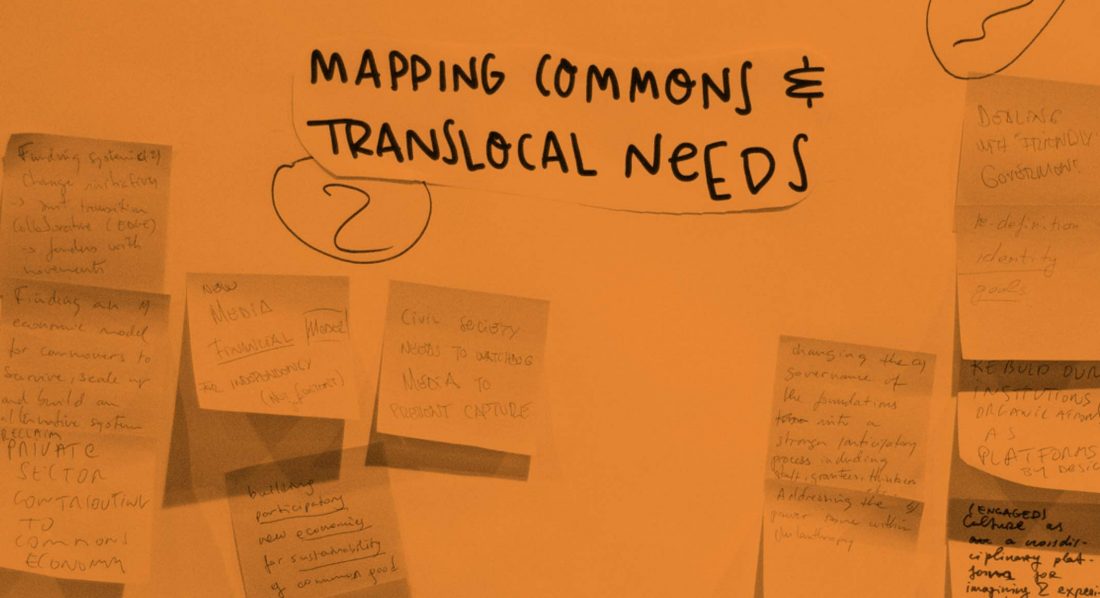 Open Paper: Radical Funding
Here you can download this Open Paper about Radical Funding.
This Open Paper aims to reflect on the relationship between philanthropic organisations (foundations or other private entities that invest in social causes) and the people or entities who receive funding from them. It especially focuses on the relationship between the two and tries to outline the most common contradictions and problems that funders and grantees often face. You will be able to read about issues concerning the processes required to account for funding or what makes a healthy funder-grantee relationship, transparency, what funding activism involves, and what challenges both parties face.
We would like to thank a number of people for their ideas and resources, which have been invaluable to guiding this Open Paper. Thank you to the interviewees: Jordi Vaquer, Rose Longhurst, Jovana Djordjevic, Igor Stokfiszewski, Isabelle Le Galo, Romy Kraemer, and Vivian Paulissen.